Home Buttons Mini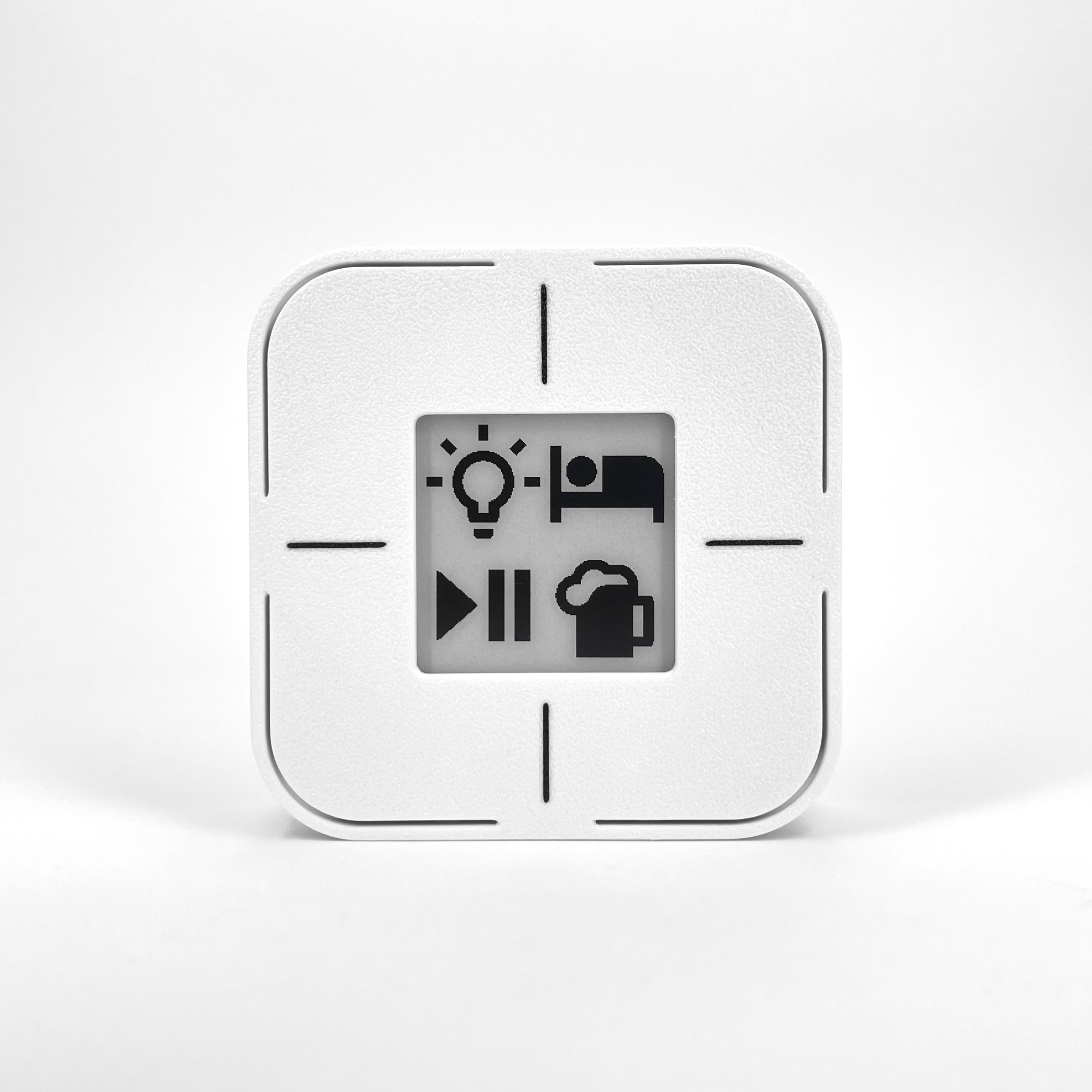 Features:
4 push buttons, multiple press support
1.5" e-paper display
Material Design Icons
Wi-Fi connectivity
Less than 1 second from button press to triggered action (depending on your network)
Temperature & humidity sensor
2x AA batteries
1-2 year battery life
Compact size: 64 x 64 x 20 mm
---
Getting Started
Set up you device with the help of Getting Started guide.
---
Where To Get
You can buy Home Buttons on Tindie or Lectronz.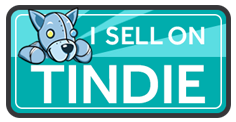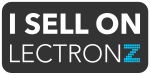 ---
Technical Specifications
Physical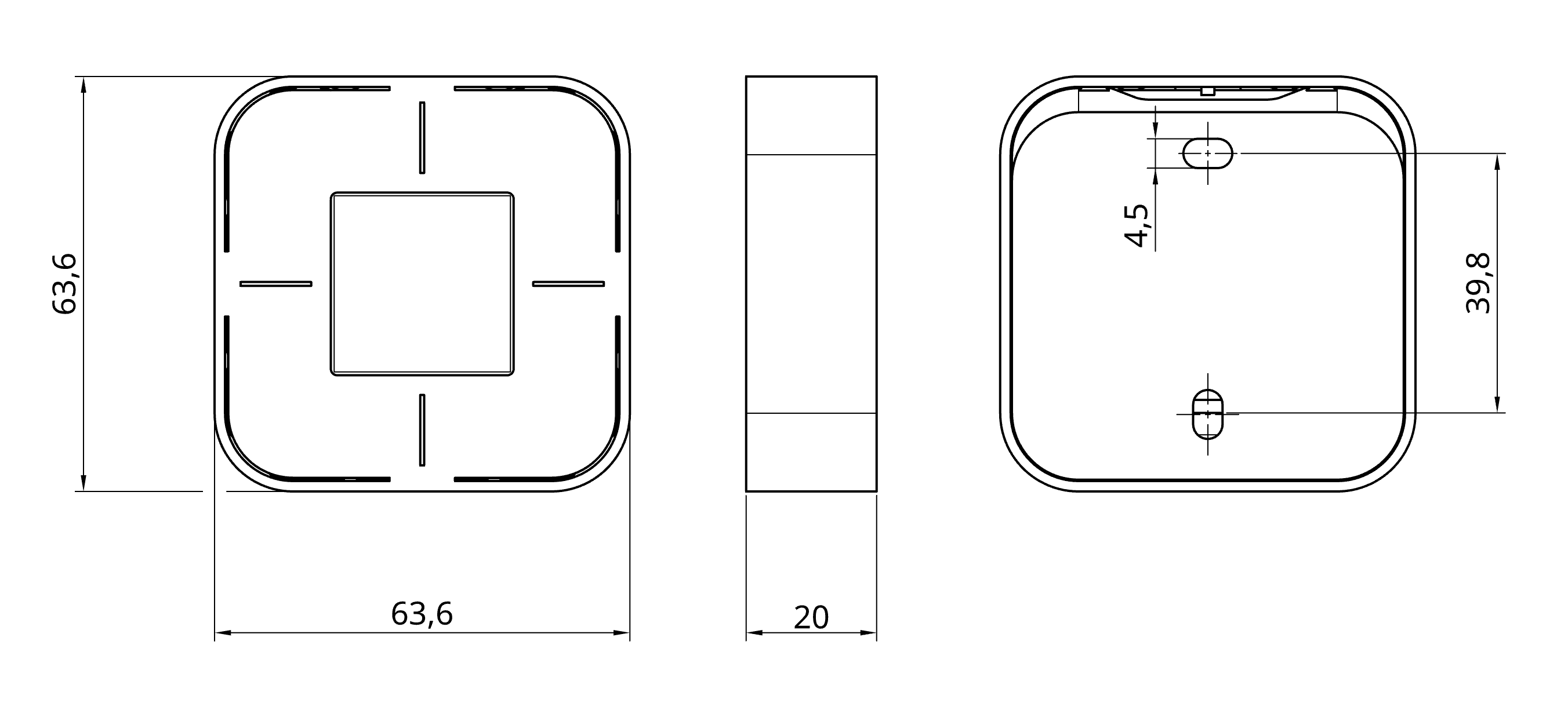 Width: 63.6 mm
Height: 63.6 mm
Depth: 20.0 mm
Weight: 90 g (incl. batteries)
Casing material: PETG (3D printed)
User Interface
E-paper display
4 tactile buttons with LED illumination
Display
Type: Single color E-paper (non-illuminated)
Size: 1.5"
Resolution: 200 x 200
Model number: Good Display GDEY0154D67
Connectivity
2.4Ghz WiFi

MQTT protocol (Supports MQTT Discovery)
SoC
ESP32-S2

Xtensa® Single­Core 32­bit LX7
Integrated WiFi modem: IEEE 802.11 b/g/n (2.4 GHz Wi­Fi)

Supports OTA (Over-The-Air firmware update)
Advanced security features
Environmental Sensor
Sensirion SHTC3 high accuracy Temperature and Relative Humidity sensor
Temperature accuracy: ±0.2°C (0°C to 60°C)
Humidity accuracy: ±2% RH (20% RH to 80% RH)
Batteries
Home Buttons mini uses two AA alkaline batteries. They prove to be a good compromise between capacity, size, price and availability. A pair should last you about two years for the following use case:
Varta Industrial Pro AA
30 minutes sensor interval (for temperature / humidity reporting)
20 button presses per day
WPA-2 Wi-Fi security
Battery life might be shorter if you use Home Buttons more often or if you use WPA-3 WiFi security. It can be extended by increasing the sensor interval (you can do that from Home Assistant or the setup page) or setting up static IP.
Always use high quality alkaline batteries from a reputable brand. During WiFi communication, the device needs large bursts of power, which low-quality batteries might not be able to provide, decreasing your battery life drastically.